Welcome to
The Academy
Welcome to our online trading academy! Are you interested in learning how to trade stocks, commodities, or other financial instruments? Look no further! Our comprehensive courses and resources are designed to teach you the skills you need to succeed in the exciting world of trading.
Trading
Risk Management
Mentality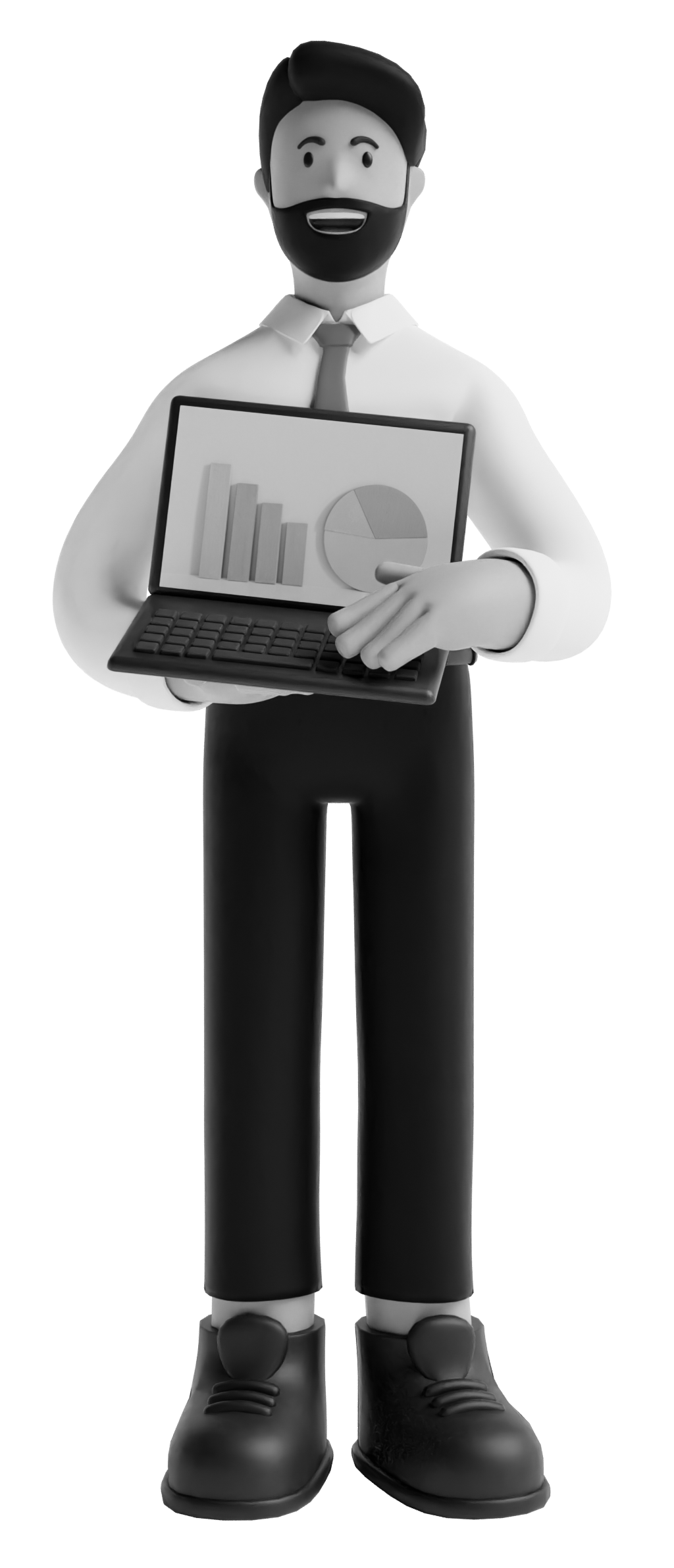 Learn how to trade with our three, custom made, premium indicators!
Are you tired of making blind trades and hoping for the best? Do you want to take your trading to the next level? Then TrendVolume Pro is the indicator you have been searching for. TrendVolume Pro is packed with powerful features that enable traders to identify trends, support and resistance levels, and potential reversal points. Its ability to display volume measured out of 100% provides traders with a clear picture of the tug of war between buyers and sellers. This information can be used to determine the overall market sentiment and identify potential trading opportunities. Real-time buy and sell signals provide traders with clear trade setups, making it easier for them to make informed trading decisions.
Resources
Find all our free resources here. Including our articles, access to our AI trading trainer and information on events.
Articles
Find links to all of our articles here. We cover trading, news, risk management and more.
AI Trainer
Get access to our AI trading trainer here
Events
Stay up to date on all TrendVolume events. Including recordings of previous events.